Celebrating Over 15 Years of Design for the Cleveland Indians
October 14, 2021by ContempoDesign0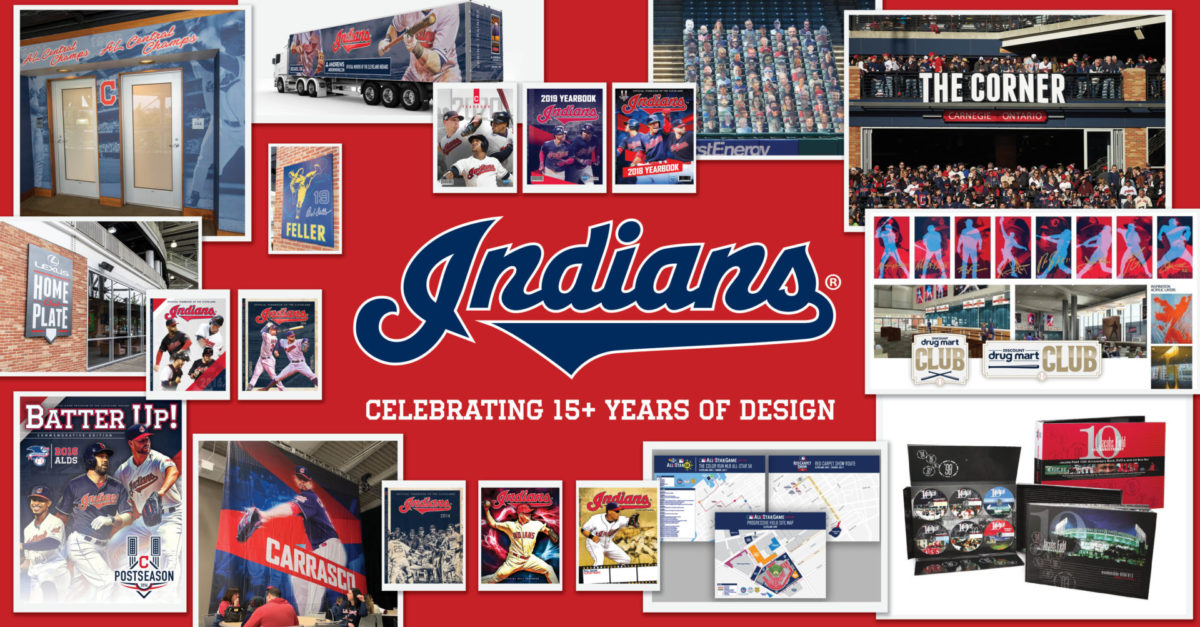 With the last game of 2021, we're celebrating over 15 years of working with the Cleveland Indians on numerous design projects. As the preferred design partner of the Cleveland Indians, we couldn't help but reflect on some of our favorite projects that we had the honor of working on.
Discount Drug Mart Club
If you've been to Progressive Field, you've probably passed (or even been to!) the Discount Drug Mart Club. The club has an incredible view of the first-base line and skyline and was one of our favorite Environmental Graphic Design projects to work on!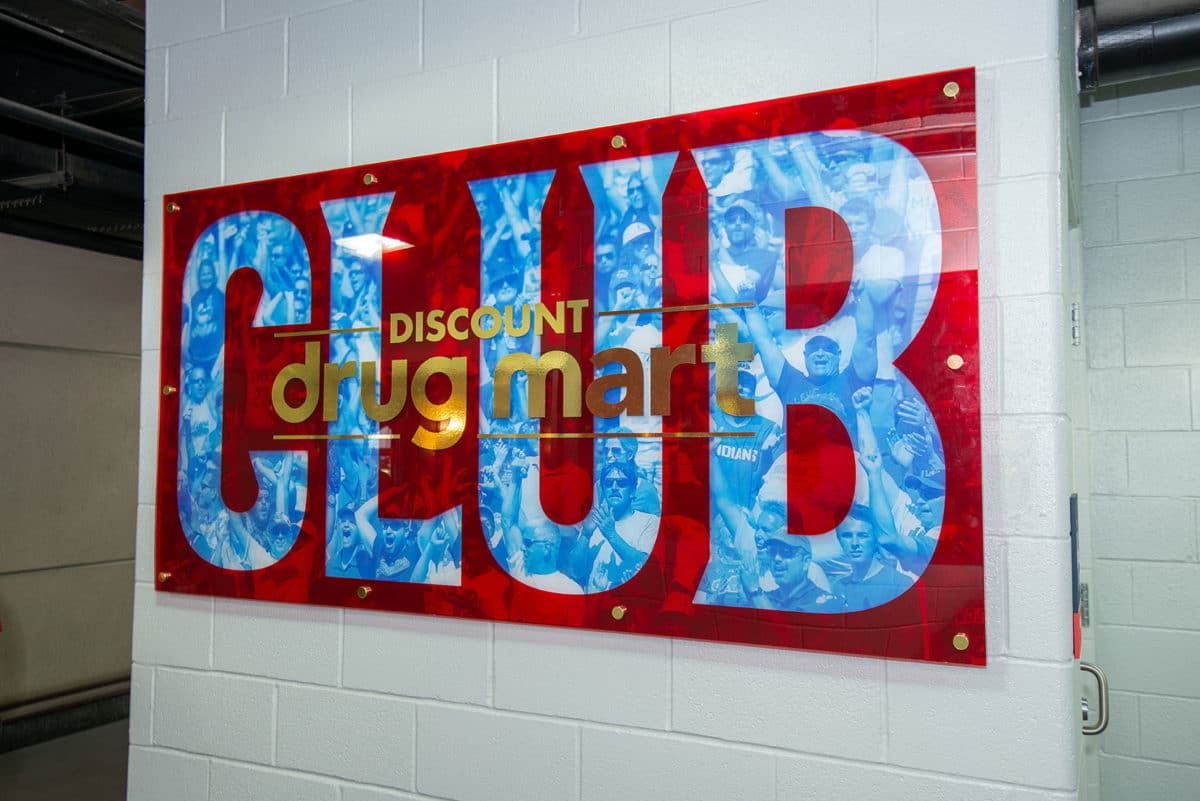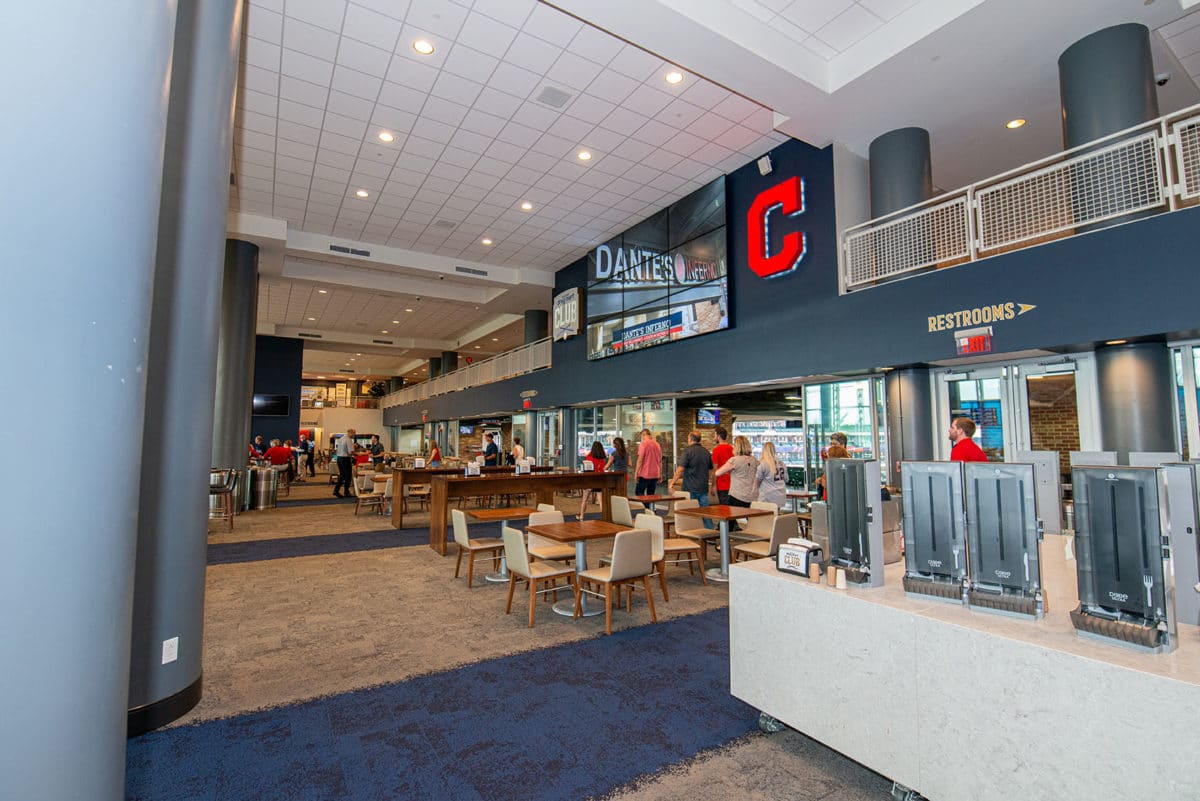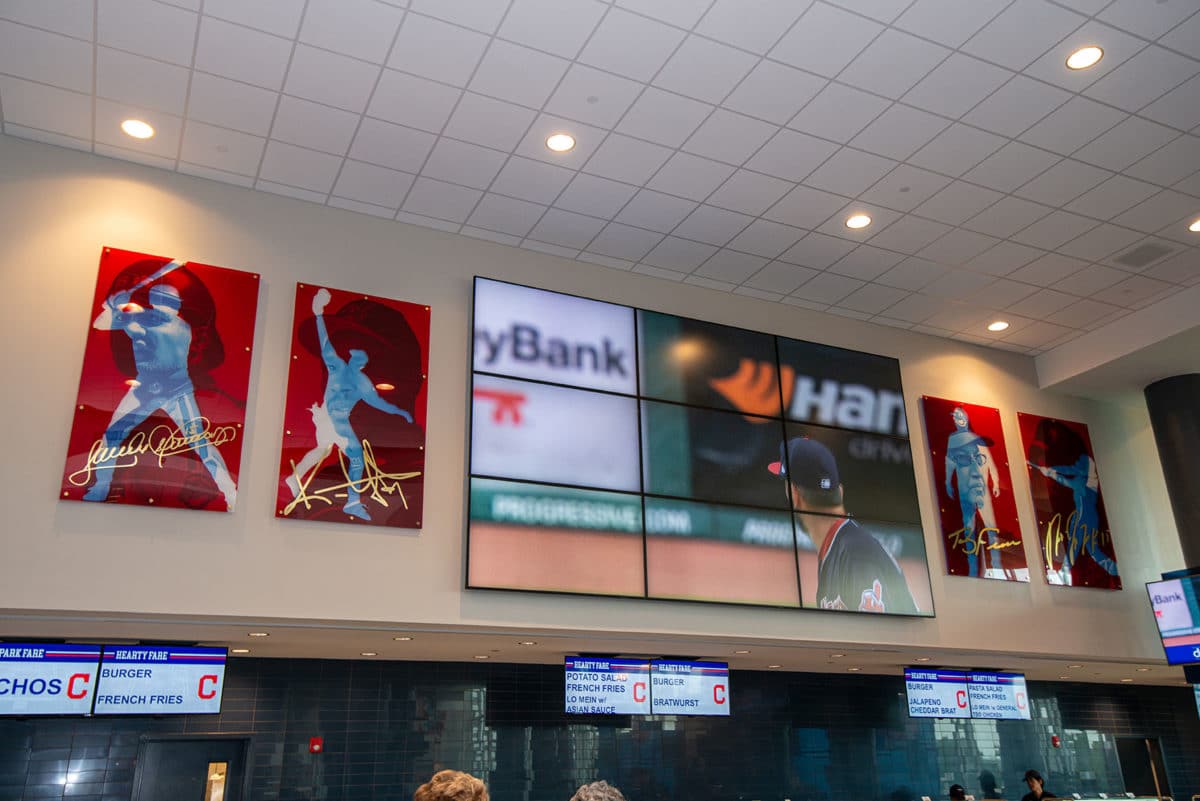 2016 ALDS Post-season Yearbook
2016 was a big year for the Cleveland Indians. From winning the American League Central Division and American League Championship Series to making the World Series against the Chicago Cubs! We were thrilled to relive these highlights while working on the Post-season yearbook.
"The 2016 ALDS Postseason yearbook was one of my favorite projects to work on.  As a huge Indians fan going to the postseason is a big deal and getting to create something for it was magic – I was able to have creative freedom with stories and layouts and create a fun cover to reflect the magic of the 2016 team." – Laura Murn, Graphic Designer at Contempo
Social Ads
Contempo has worked on numerous social ads for the Indians, in fact, some of our designers' favorite ads might look familiar!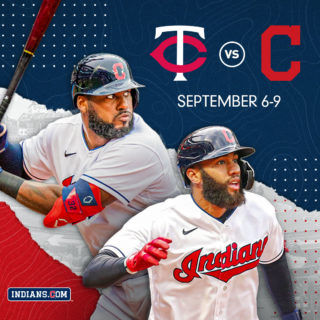 "The Facebook and Instagram ads were some of my favorite projects to do because I could play with different compositions, photo treatments, and other fun design elements to promote the series." – Justin Frohlich, Graphic Designer at Contempo
Truck Wraps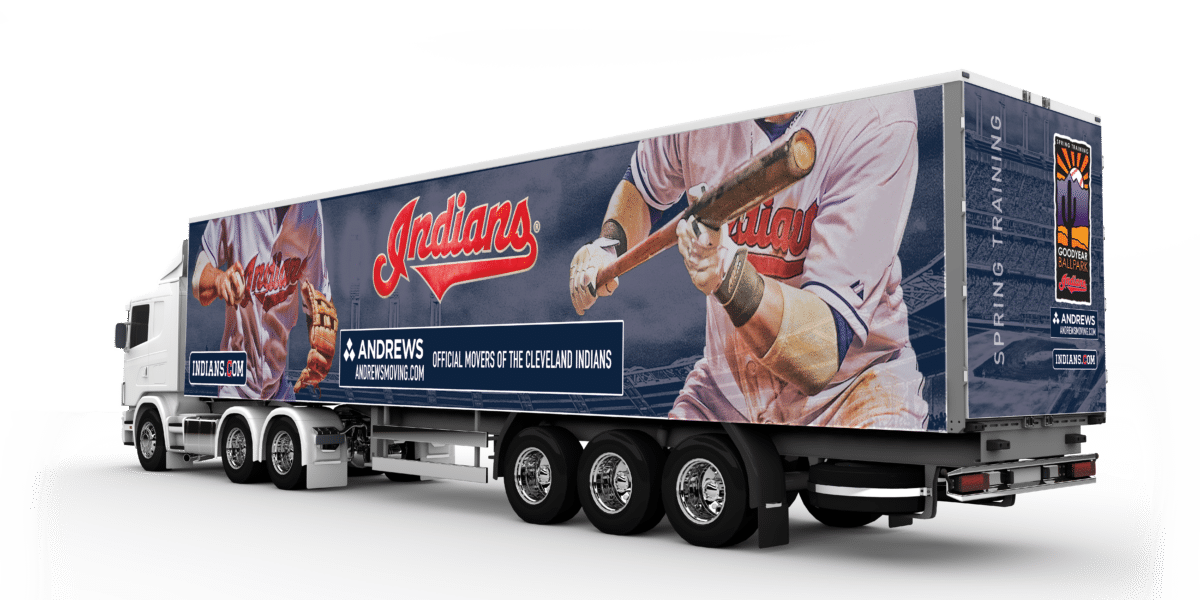 "The Spring Training truck was one of the first big projects I worked on when starting at Contempo and knowing that every February it gets loaded with equipment and driven cross country to Arizona is cool to see." – Laura Murn, Graphic Designer at Contempo
Ballpark Renovation
In 2014 the Cleveland Indians enlisted our help to envision a new public space within the ballpark that would debut in the 2015 season. Working together with front office personnel, we developed a fan-friendly space that paid tribute to five distinct neighborhoods in the city and a popular "foodie" destination within them. The result was a "marketplace" of popular branded local restaurants all within the Right Field District of Progressive Field. We developed a cohesiveness of multiple brands within the existing architecture and aesthetics of the ballpark with a variety of banners, signage, concession decor and even historical plaques.
10th Anniversary Box Set
Released in 2003, this one-of-a-kind collection was Contempo's first design project for the team. It represents an extensive look at Jacobs Field and is dedicated to the nearly 30 million Tribe fans that have enjoyed the Indians at the field. The limited-edition collection is a journey through photographs, recollections, game video, and audio highlights.
We can't wait for Spring to roll around again so that we can welcome back the Cleveland Guardians to Progressive Field!
Interested in our design services? Contact us today for a free consultation at 216-831-9557 or [email protected].